Keep the Home Fires Burning with Fireplaces from HomeFlame
Your home is a source of pride, and a cozy fireplace is just the right feature to draw family and friends in for holidays, parties, other special occasions, or more intimate settings. With indoor/outdoor fireplace options, you can create this environment year-round.
Whether you're looking for something that makes a bold statement, or something more subdued, we have a fireplace for you. At HomeFlame, we source fireplaces that fit any space, style, or budget. With options in all fireplace types—gas, electric, gas inserts, and built-in—customizing your indoor/outdoor environment with a unique focal point couldn't be easier.
Browse our selection of fireplaces below and get ready to nestle next to a roaring fire.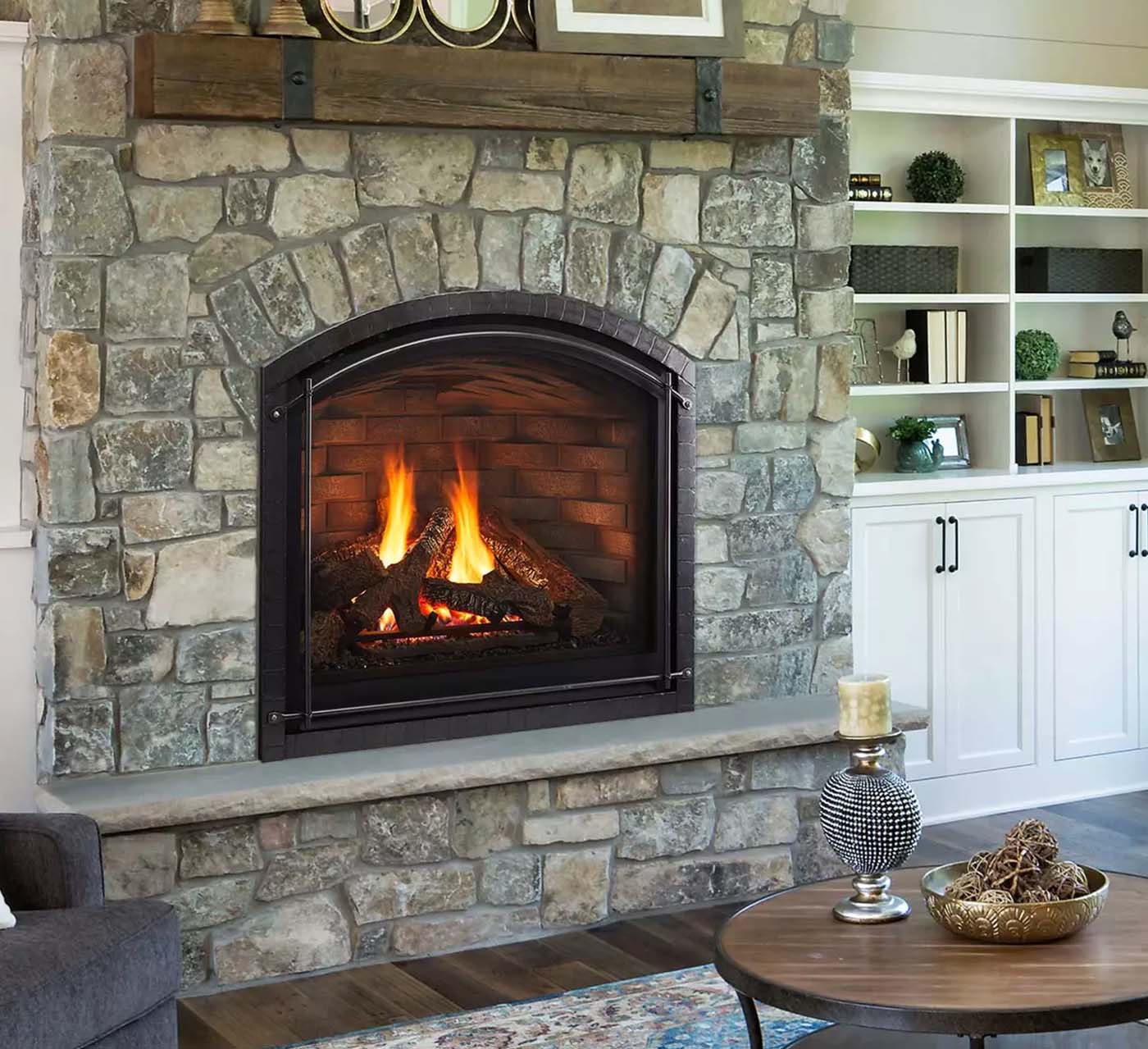 Gas inserts are for those homeowners with an existing wood-burning firebox they want to retrofit with log-and-burner sets for more convenience. Installation is required as holes must be drilled for the gas line.
Discover the masonry styling and ambiance of a traditional fireplace but with a practical, modern twist. Explore stylish options for a clean look that still adds an element of warmth to your home.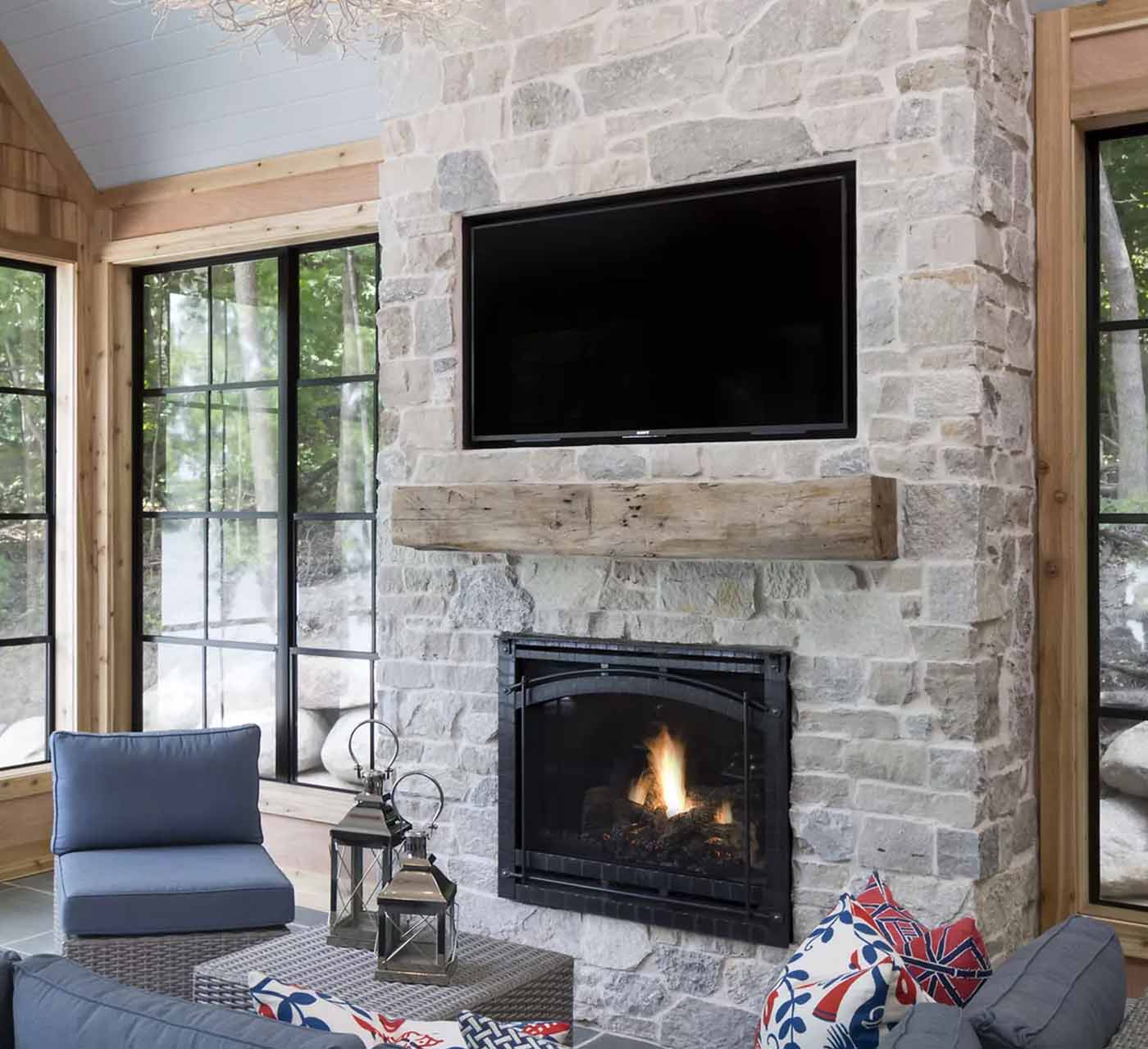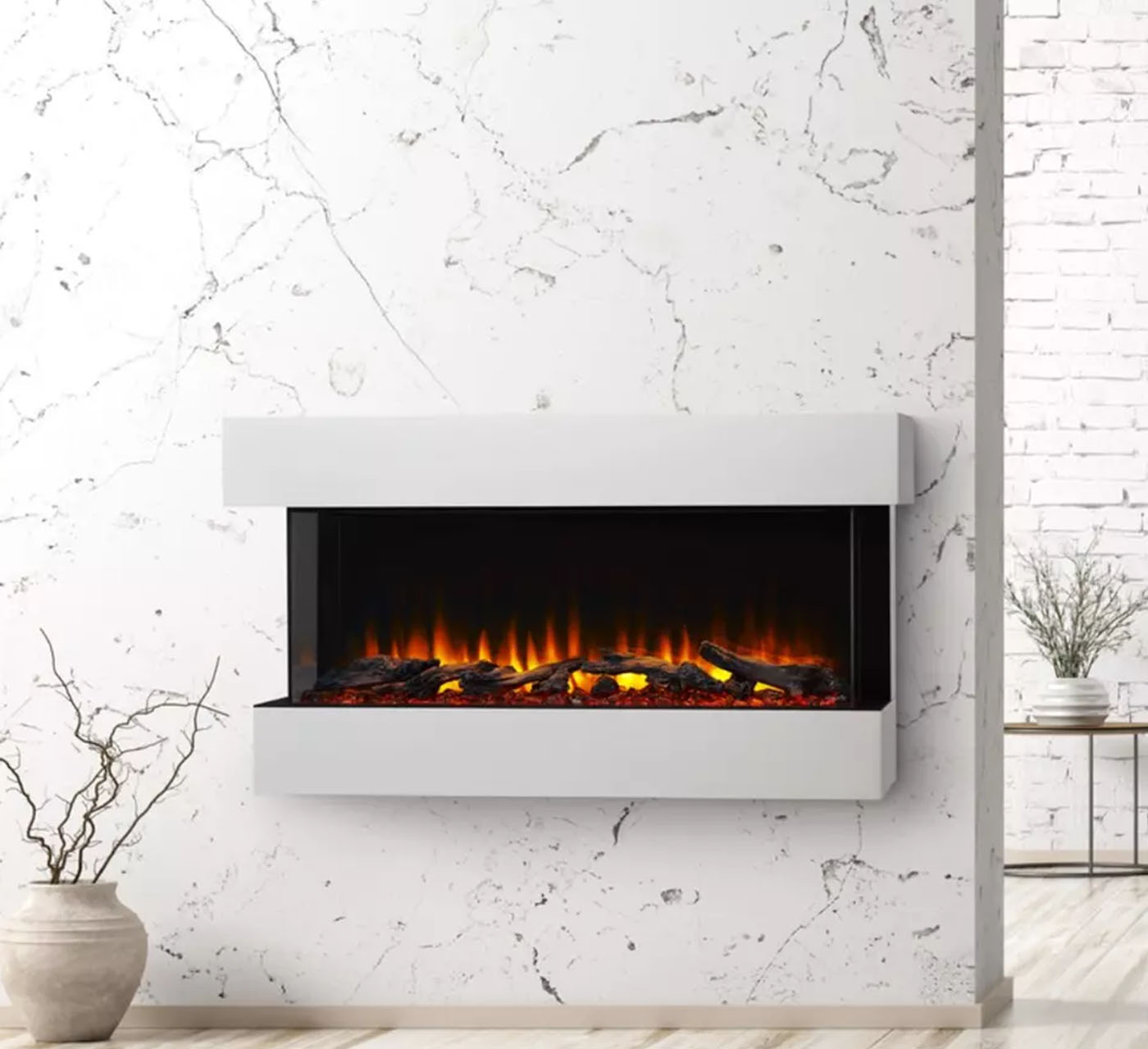 Electric fireplaces create a warm and inviting ambiance and provide easier upkeep and cleaning as well as eliminating the need for firewood. Electric fireplaces are long-lasting and budget-friendly. If you have pets or small children, an electric fireplace is a safe option because there is no open flame or fumes.
If you're looking for a convenient, cost-effective solution, gas logs are a great option. A roaring fire is great until you have to tend to it. Gas logs provide the beauty of a wood-burning fireplace without the maintenance. And today, they are more realistic looking than ever, with a look and feel that's not easily distinguishable from the real thing. These log sets are for those who have an existing fireplace and want to switch to the ease and convenience of gas. Installation is required for the gas log stack and gas burner.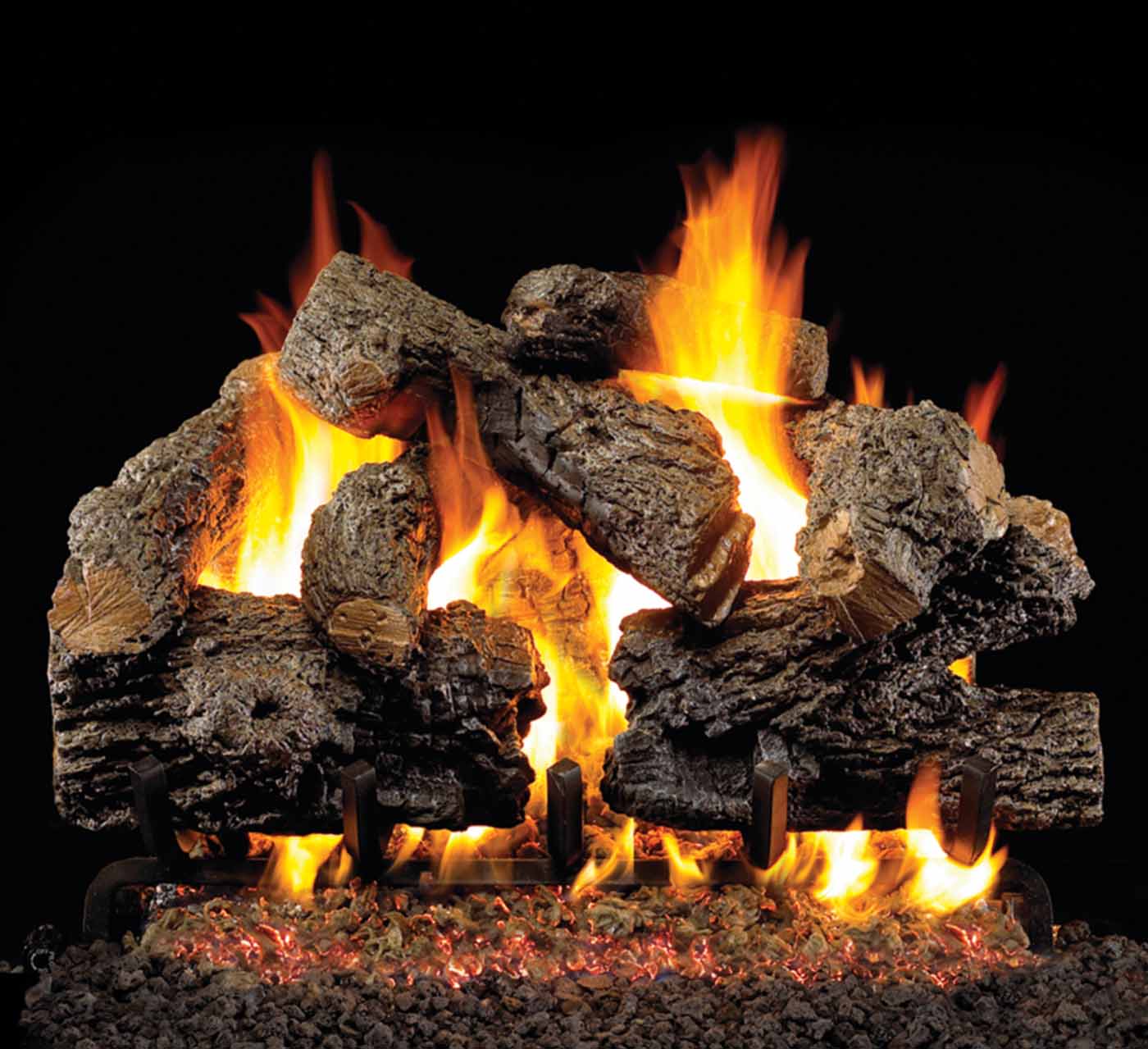 Fireplace Installation, Maintenance & Service
We are the largest service and repair center for propane and natural gas grills and fireplaces in Durham and offer a 20+ point inspection to ensure your fireplace is in excellent shape and safe to operate. We also offer routine maintenance to ensure your fireplace is always operating at its best. Regular maintenance is critical for the safety of you and your home. Upgrade your fireplace and transform your home with our simple installation process. This process may take several days depending on the project, but we will keep you updated and informed so you can relax.
Just 3 Steps to Getting Your New Fireplace:
Ready to find your perfect fireplace?
Call (919) 823-4014 We'll work with you to ensure you receive answers to all your questions and have an exceptional experience and top-quality products.