Gather with your friends around a gorgeous fire pit
While enjoying a hot summer night in your outdoor living space is fun, summer is always over too soon. Why not enjoy your outdoor oasis into the fall and winter months with a beautiful fire pit for warmth? Invite all your friends over and cozy up next to a crackling fire. Roast marshmallows or hotdogs, have a few drinks and let your home be the place everyone wants to go and where memories are made.
When shopping for a fire pit, there are a few important considerations:
Make sure you know how to operate it safely
Understand the laws and regulations where you live
Where you're going to put your fire pit
How do you plan to use your fire pit
The type of fuel you'll use
A design that will complement your outdoor space perfectly
Your budget
Whether you're looking for a permanent fire feature in your backyard or something portable, we have a huge selection for you to explore.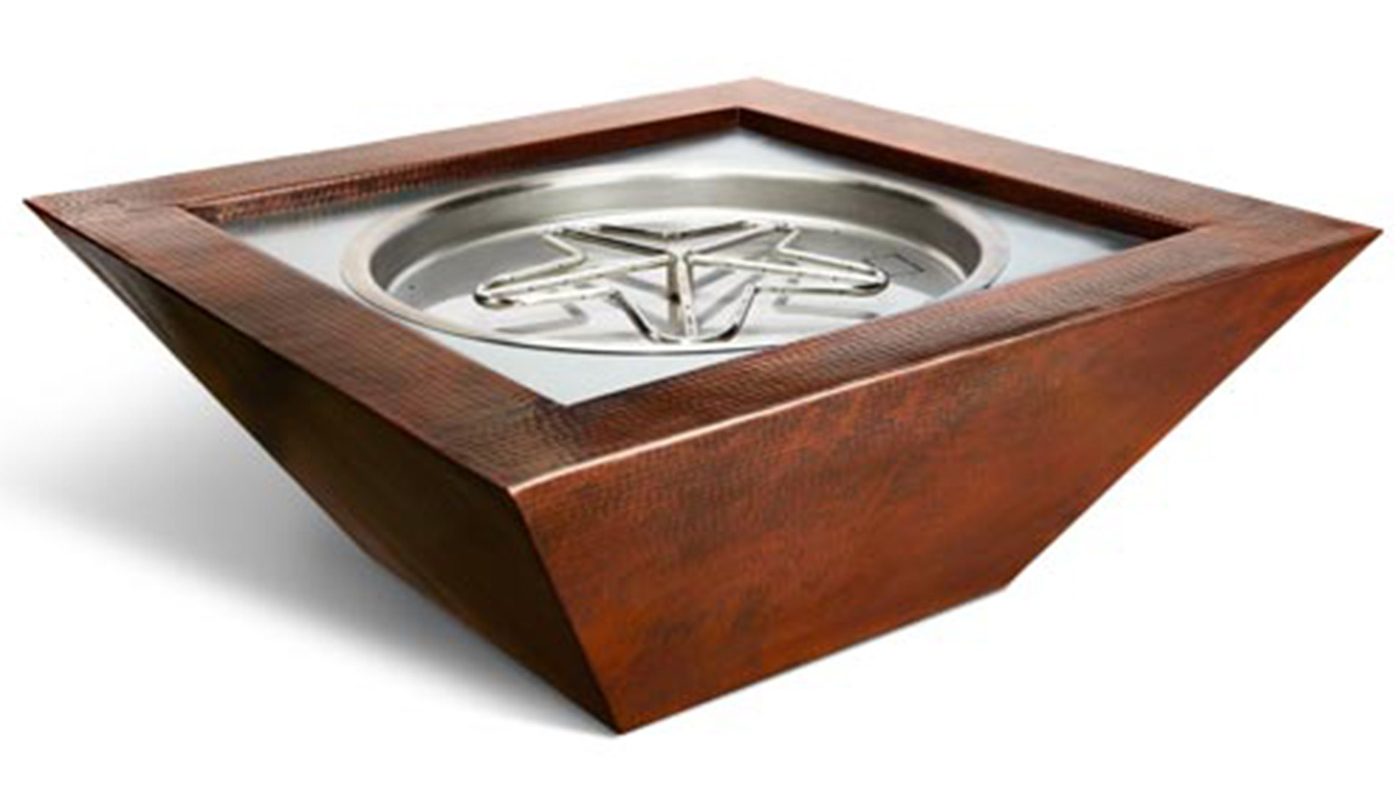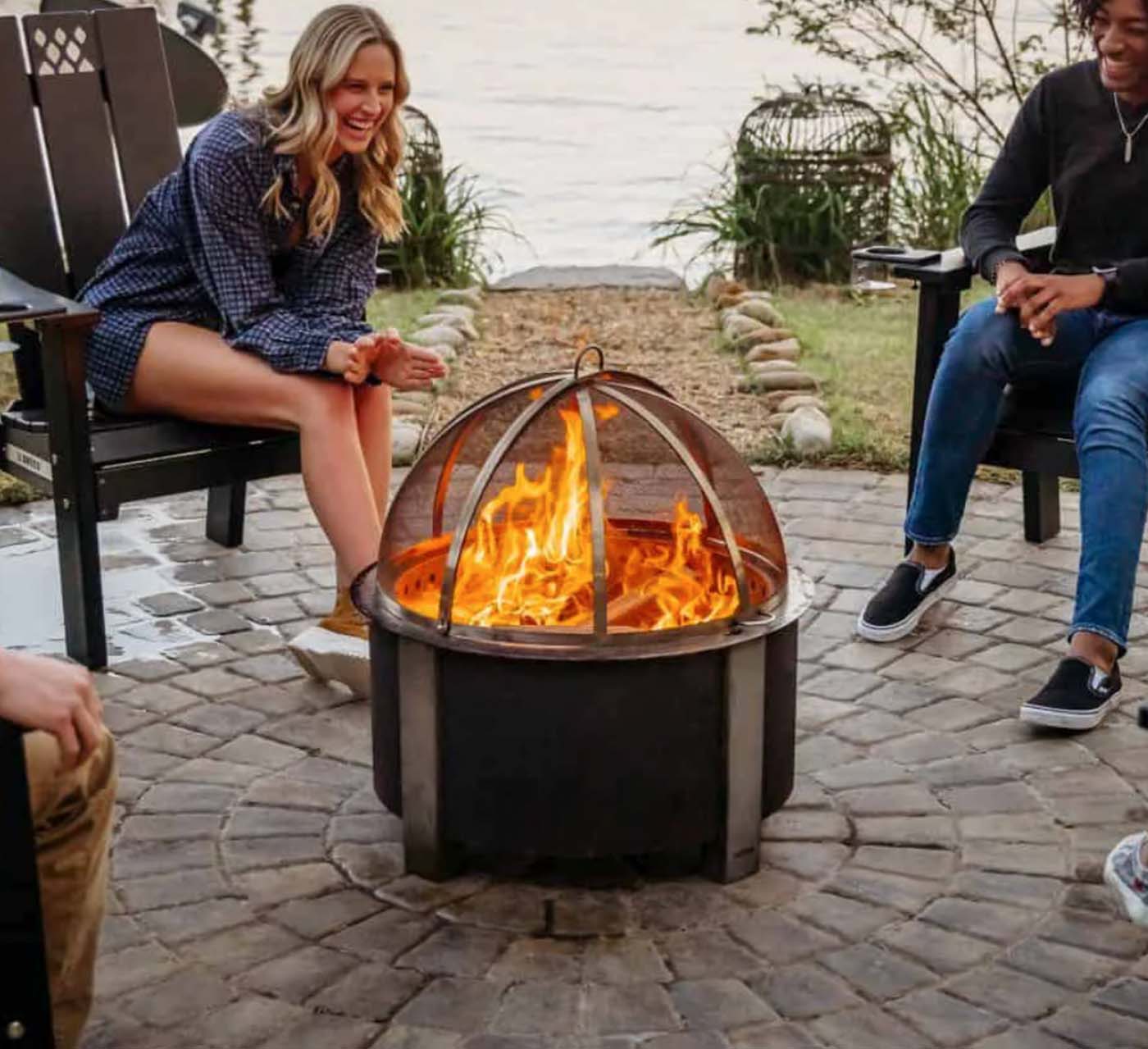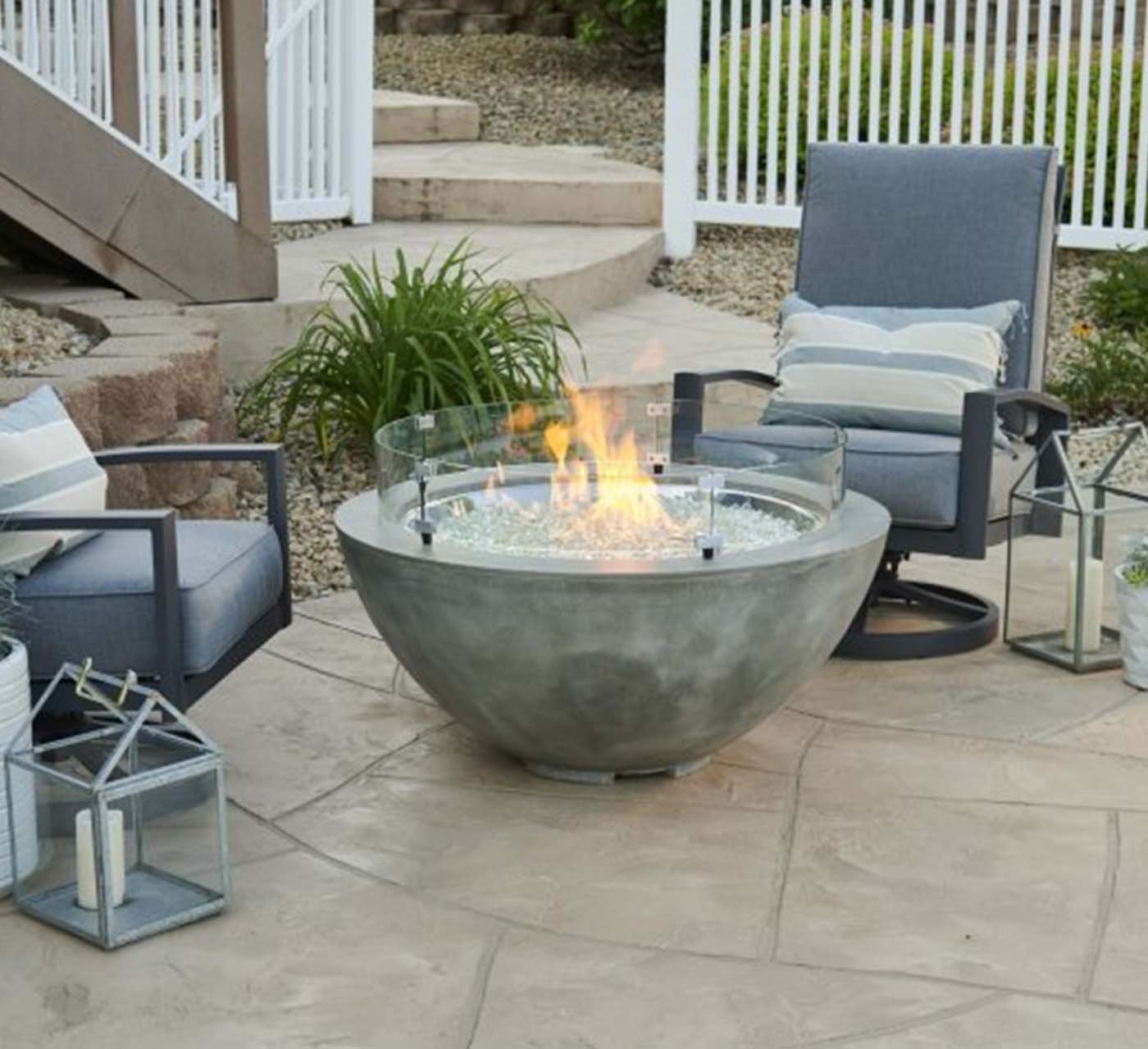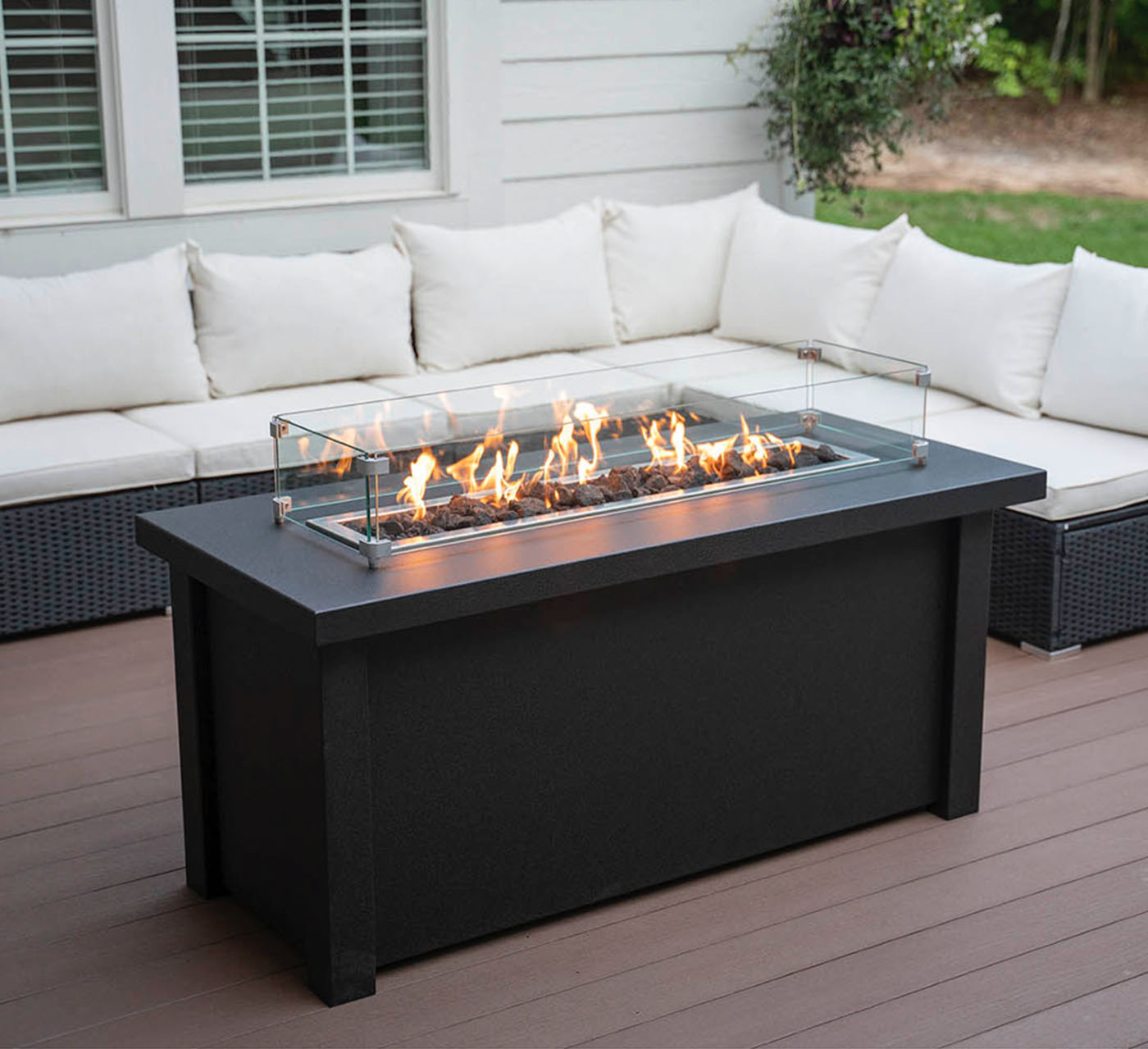 Have questions about the right fire pit for you?
Don't hesitate to reach out to HomeFlame at 919-823-4014. We look forward to helping you find the perfect fire feature for your outdoor living space.